we are Aventail
we are HEROES
Services
---
Throughout the whole project we are with you every step of the way.
Our colleagues are ready to step up as a team but they can handle any challenges as individuals.
... we are HEROES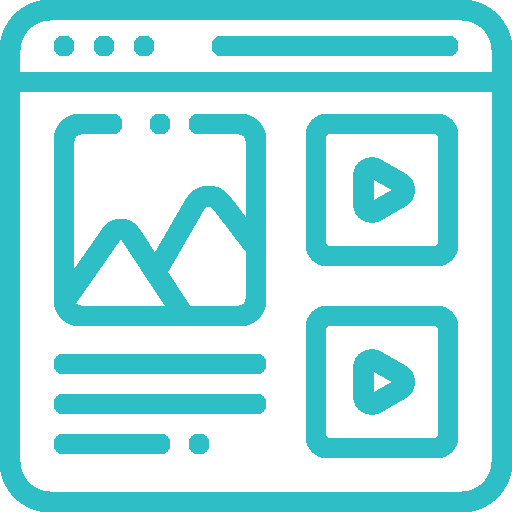 Complex solutions
Do you need to connect systems together? You have many technologies but only need one platform?
We can do it for you!
Details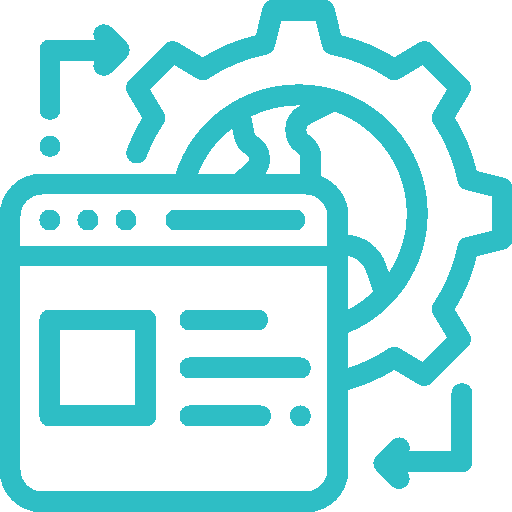 Internal communication system
Would you like to have a platform where you could do your work together or just chat privately?
We can help you with that!
Details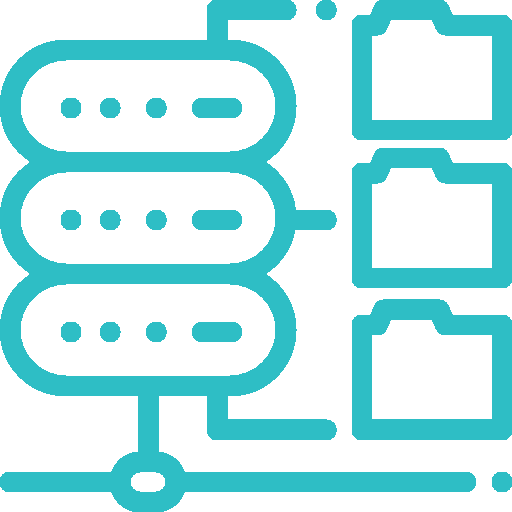 Professionalism
Years of experience, up to date knowledge, well equipped office, consulting according to your needs, high quality


Details
Why should you choose us?
---
Consulting
On our free first consultation we can set your goals together
Planning
We can devise the ultimate solutions for your objectives
Analyzing
In order to you achieve the best quality of work, we tailor everything according to your needs
High quality
Your satisfaction is our top priority


Consulting
We can discuss your project in our office with our professional team
Modern technologies
We make sure that our work follows the latest technologies
Join us as Front-end developer
---
Join us as PHP Back-end developer
---
Join us as DevOps engineer
---